Oh, Monday. You've swamped my brain. Again. Are you seeing a pattern here?
The to-do lists are spinning around in my head.
Deadlines are looming.
Papers need writing.
And I just really want some time for napping.
But...only 30 days until Thanksgiving break...
Totally doable, right? Right.
I hope you have a few seconds to sit back
and relax while looking through this week's Meal Plan. Enjoy!
monday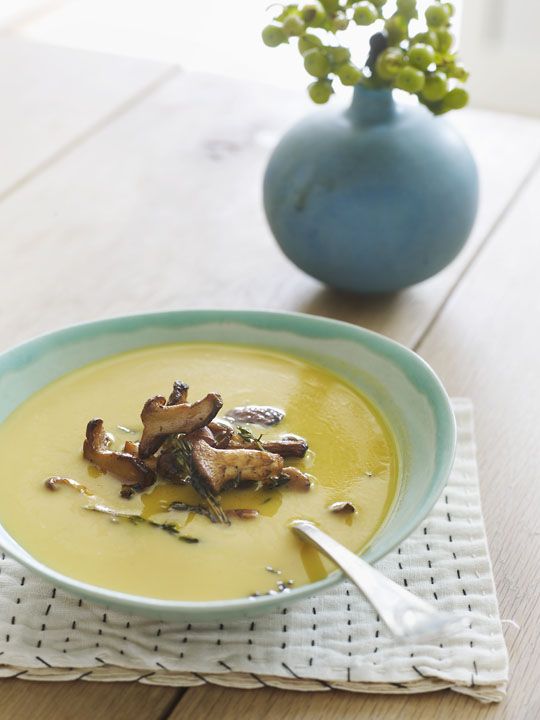 Pumpkin Soup with Chanterelles
tuesday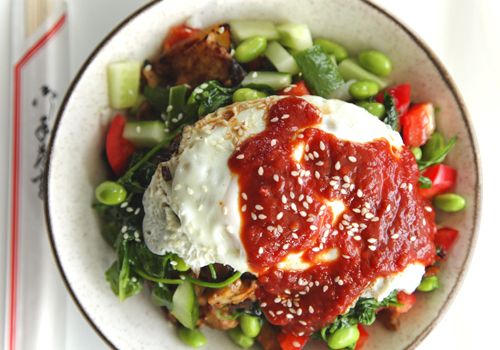 Korean Rice Bowl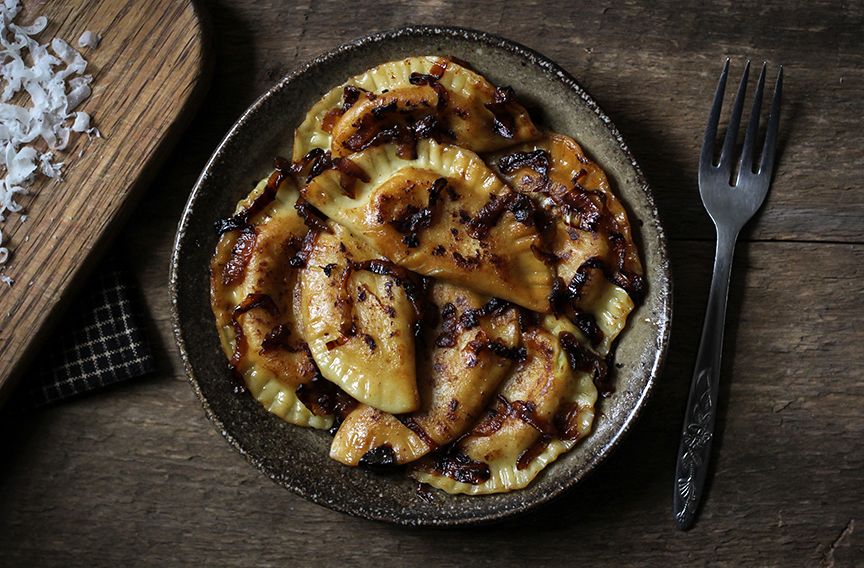 Butternut Squash Ravioli with Caramelized Onions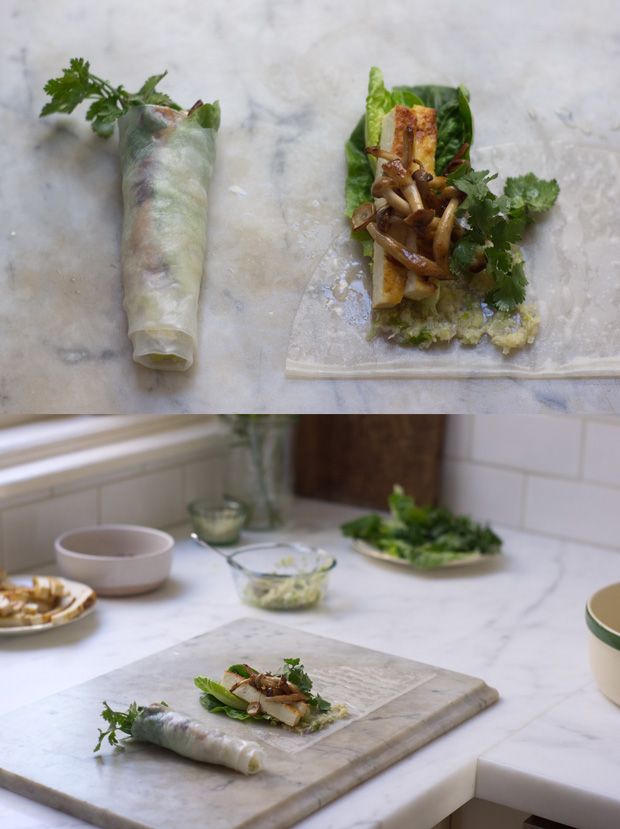 Wintery Spring Rolls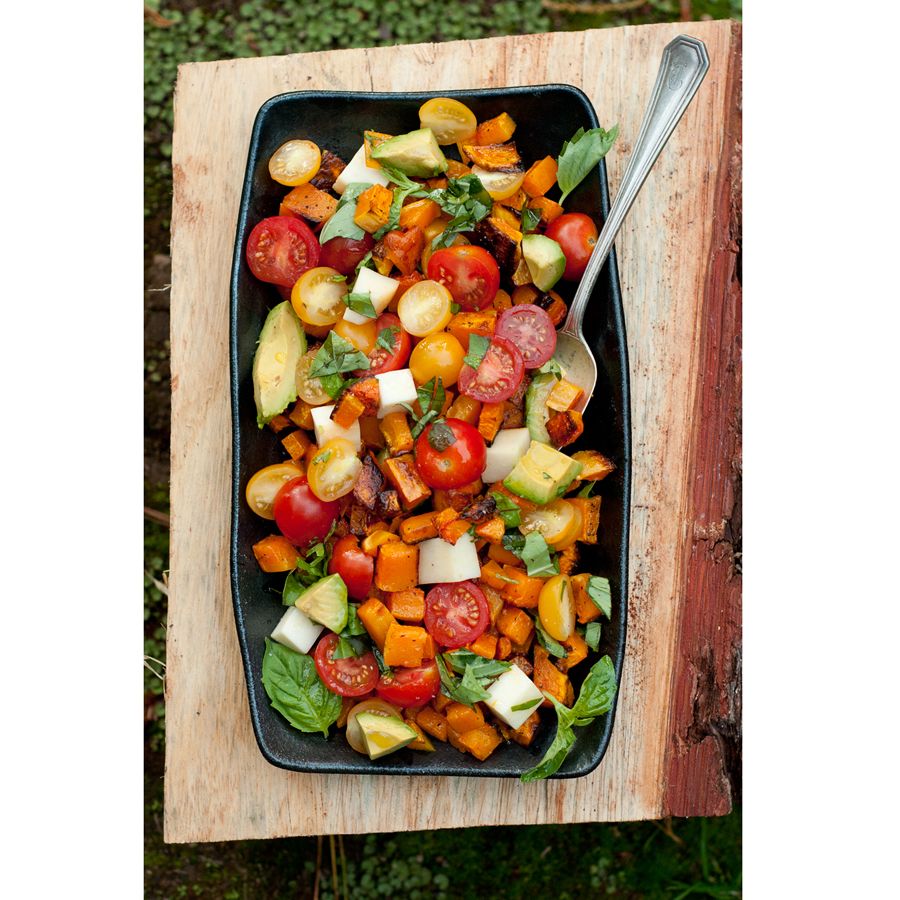 Butternut Squash Caprese Salad with Avocado
a few goodies for the weekend...
Roasted Tomato and Egg Grilled Cheese Sandwich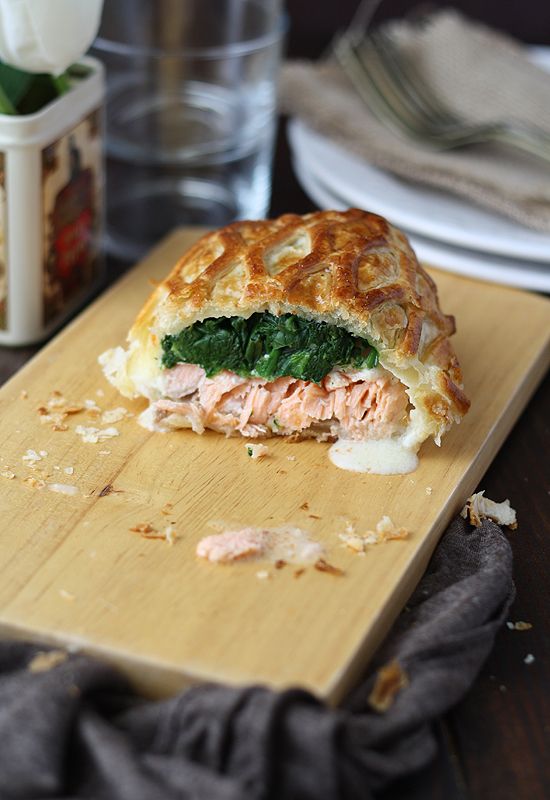 Salmon en Croute
because halloween is just around the corner...
Pumpkin Almond Cookies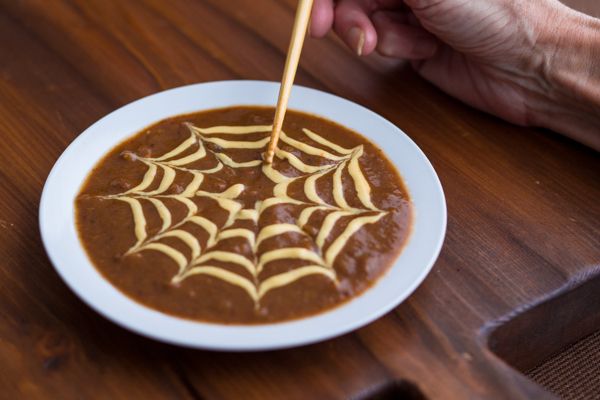 Black Bean and Pumpkin Soup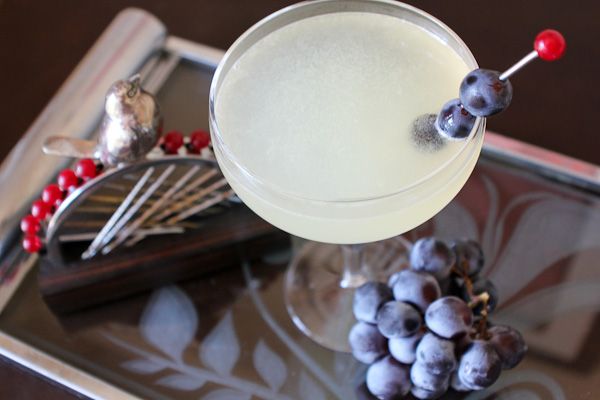 Corpse Reviver Cocktail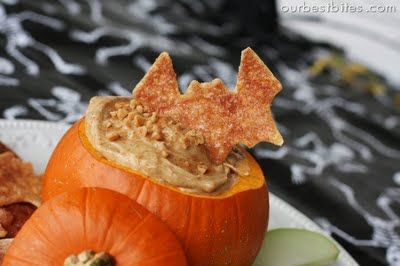 Caramel Toffee Fruit Dip with Cinnamon Chips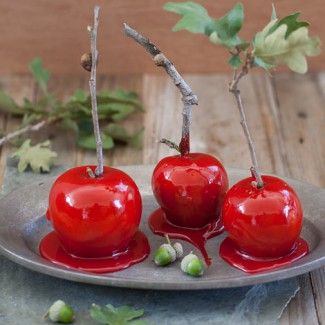 Bloody Caramel Apples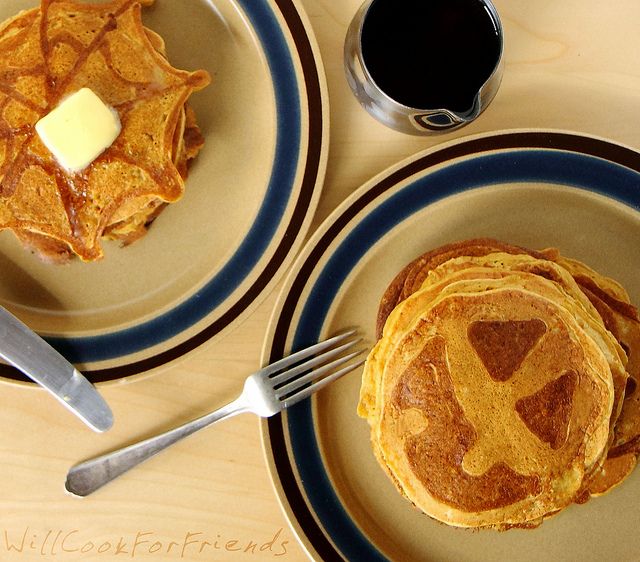 Pumpkin Pie Pancakes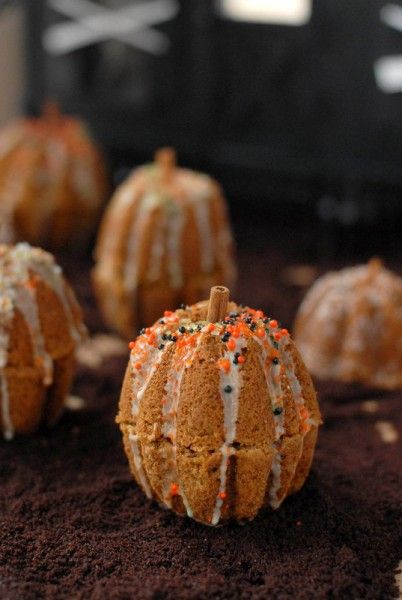 Rustic Mini Pumpkin Cakes
-from
Boulder Locavore
P.S. - Sorry about the lack of commentary this week. I'm hoping that my brain will be back to full operating capacity next week. Cross your fingers!