I'm fairly ashamed to say how long it's been since I've posted a Meal Plan Monday.
We're talking a little over two months here.
And that's just no good.
So I'm back to it because you all seem to like it. And of course I like it. I get to "waste" grand amounts of time browsing through delicious recipes from which I then get to make. That's a win-win.
Because today is a holiday, meaning that I only have class on Wednesday this week, I'm hoping to spend a good amount of time in the kitchen. (And I've started the week off right by making cinnamon rolls for a house of nearly 20 this morning!) Getting to all six of these dishes along with all of the baking projects I have lined up would be quite ambitious, but I always like a good challenge.
Hope everyone has a great week!
monday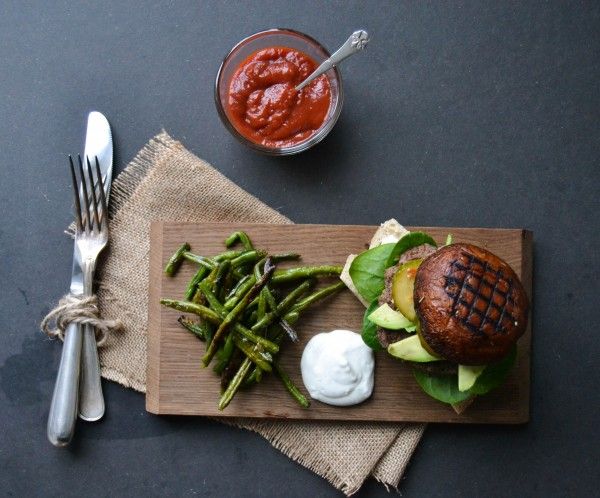 Portobello Burger with Green Bean Fries and Yogurt Aioli
tuesday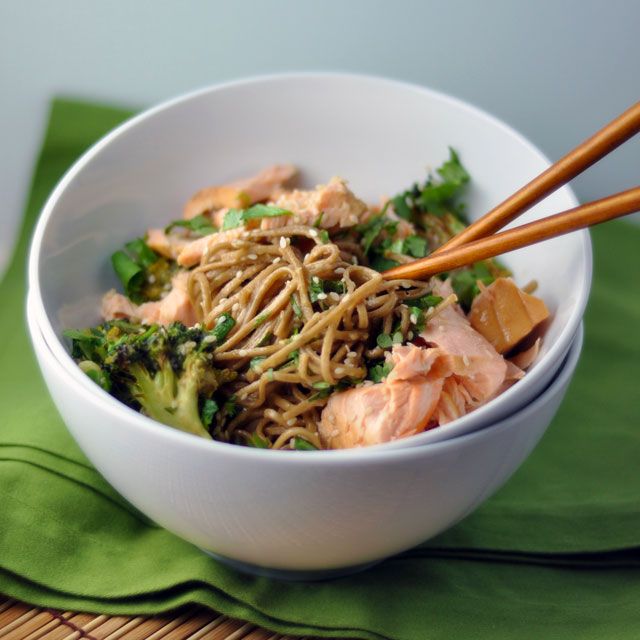 Soba Bowl with Tea Poached Salmon
wednesday
Creamy Broccoli-White Bean Soup
thursday
Veggie Noodle Bowl with Spicy Peanut Sauce
friday lunch
Grilled Cheese with Roasted Carrots and Carrot Green Pesto
friday dinner
Whole Wheat Black Pepper Fettuccine with Baby Artichokes