I am officially back in Boston!
And I admittedly did a horrible job with posting while on the road. No guest posts. One recipe. One road update. Just all around poorly executed. But hey. I had an unbelievable time. Ate scrumptious food. And explored the country. So it wasn't that poorly executed...
And I'm back in time for a Fourth of July Meal Plan Monday! That's pat on the back worthy right? Right.
While I don't have any plans set in stone for this week's holiday, I do have a very special visitor coming to town! One of my childhood friends is coming to spend the weekend with me and I couldn't be more excited! (I desperately want to toot her horn for her and tell you that THIS girl is my age, has her masters degree, passed the CPA with flying colors, and has an awesome job...did I mention she's my age?) After a bit of site seeing I'd say we will post up in the park with our neighborhood clan for an evening of food, cornhole, fireworks, and a few libations. Not a bad evening if you ask me.
What all do you have planned? Are you making any good food? Tell me about it! After you drool over these recipes of course...
THE BREAKFAST: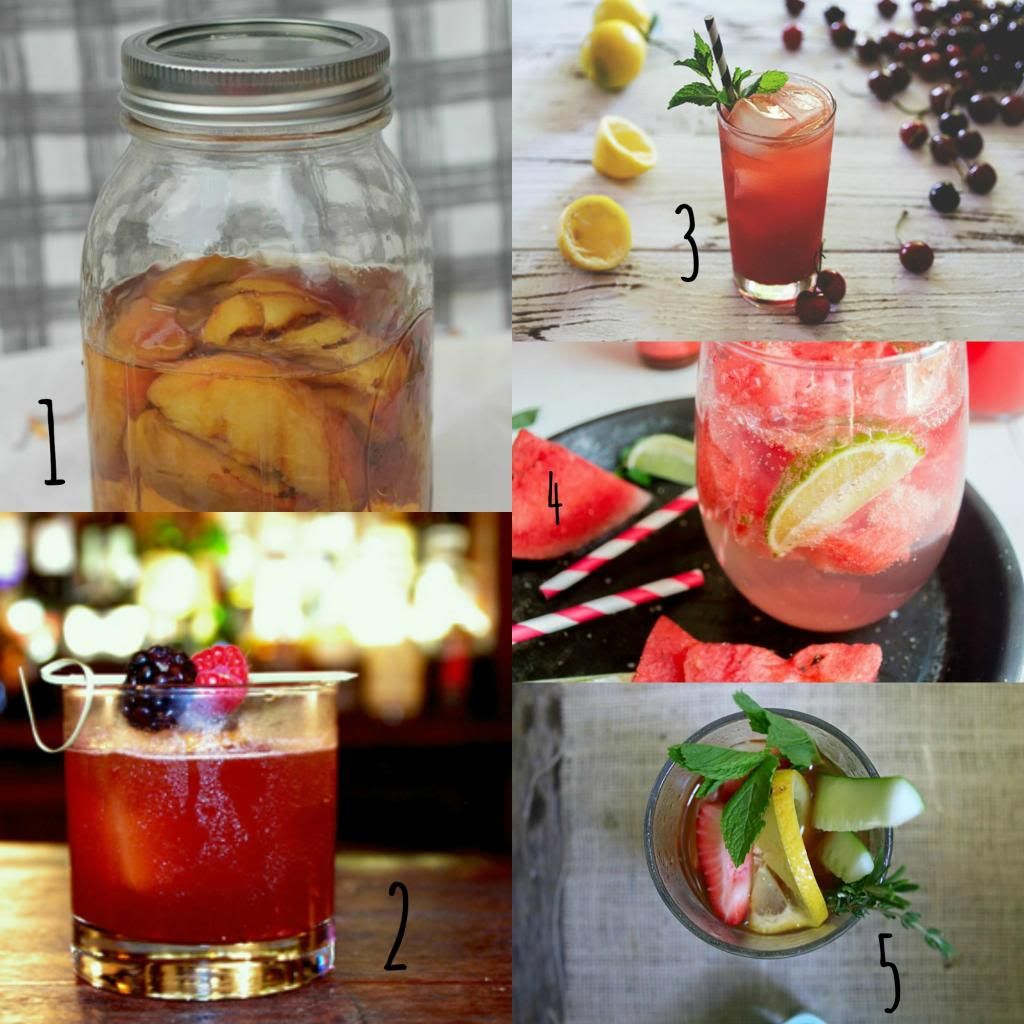 THE DRINKS: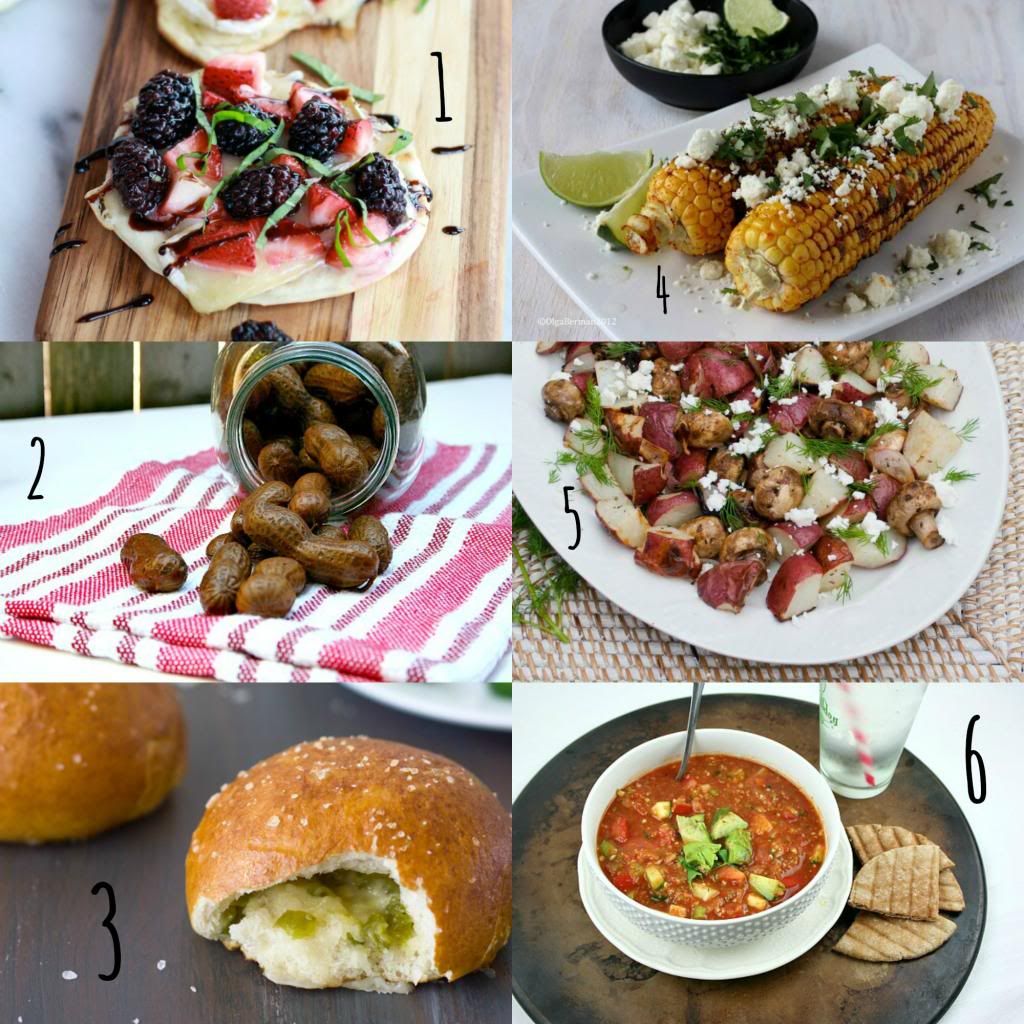 THE SIDES: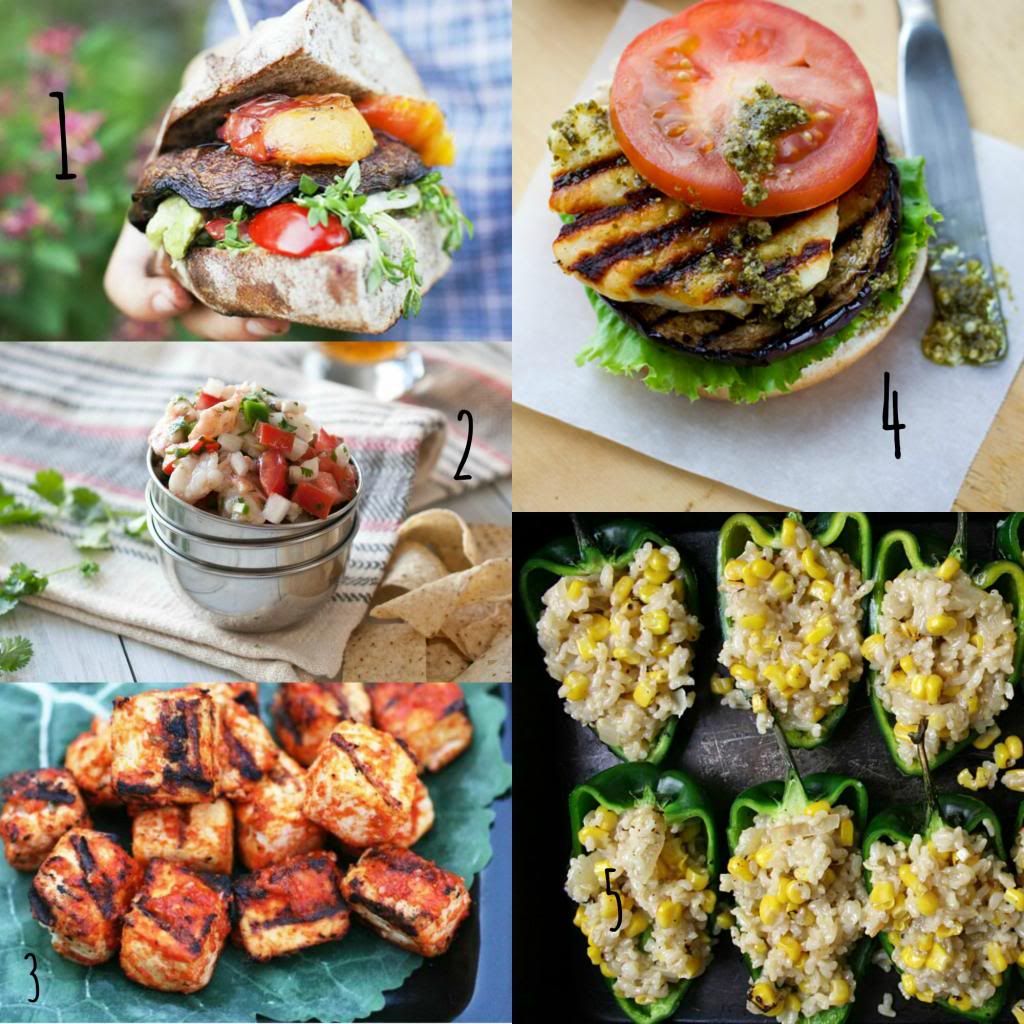 THE MAIN DISHES:
THE SWEETS: