The last two weeks have been a whirlwind of fun.
First a trip to Missouri for my big sister's wedding "reception".
Then a few days in Boston with my sweet pal Ashley from
The Uniqueness of Being
.
And to top it all off...The Newport Folk Festival.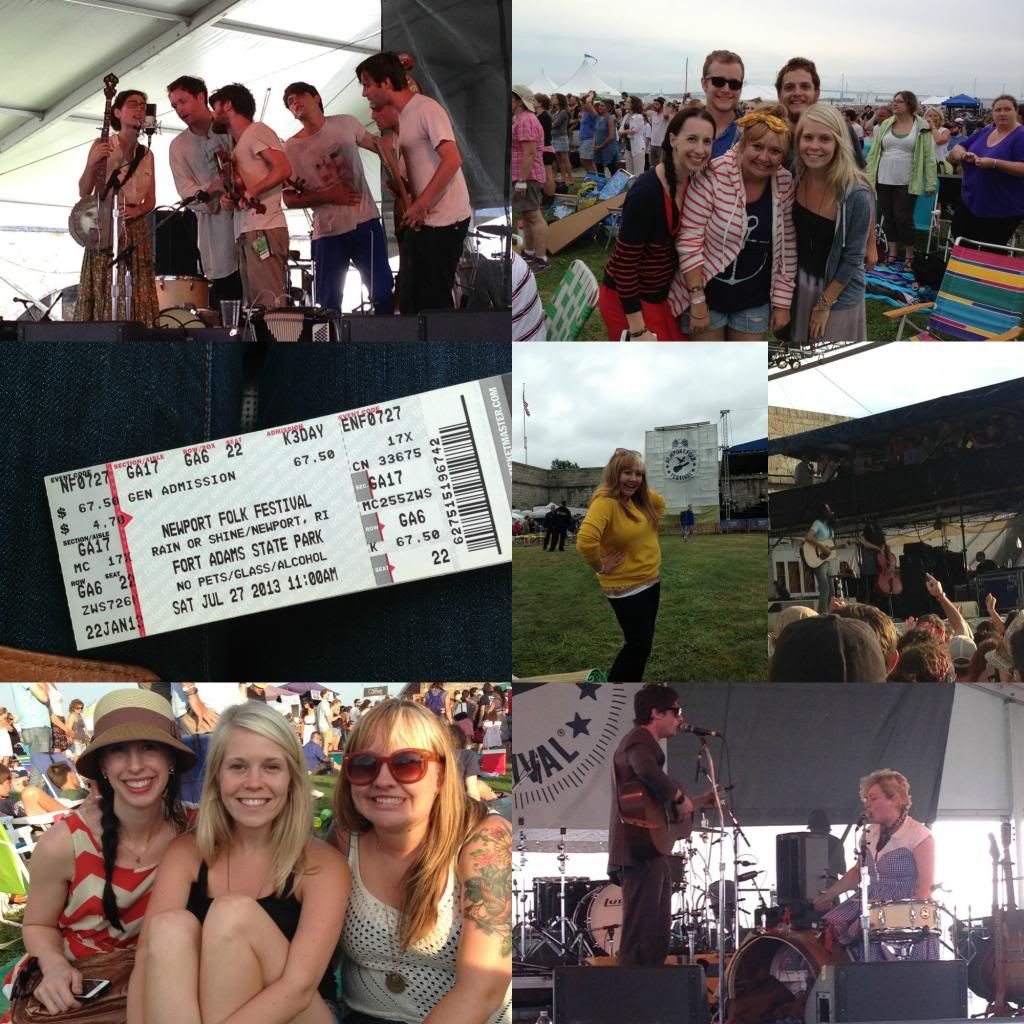 I promise I didn't sell my soul to have this kind of fun. I just happen to be pretty lucky.
But after all of this fun...I need to take a major trip to the grocery store and get my buns in the kitchen. It's been far too long since I've made a meal. So this week is all about being in the kitchen and getting some healthy food in my body. I'm craving it. And I promise I'm actually going to share some recipes this week!
Happy Monday everyone!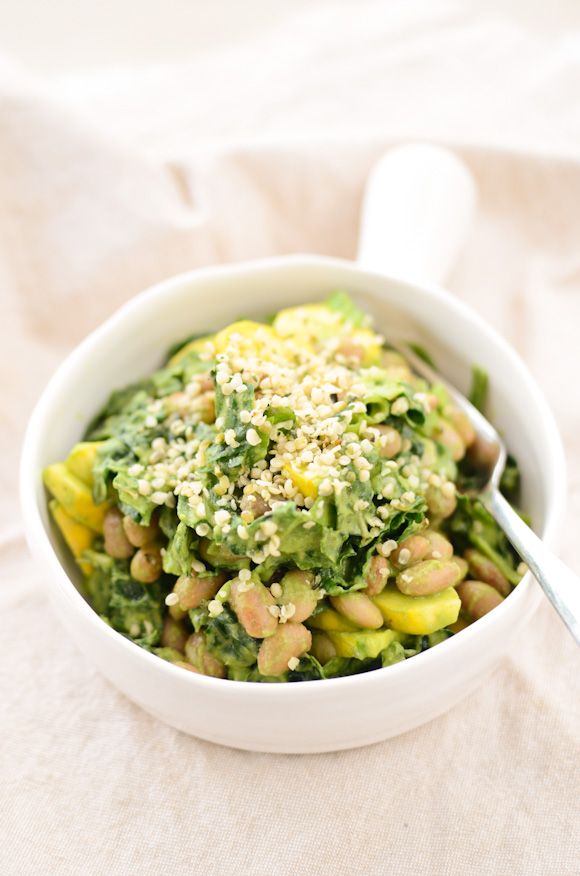 Pinto Bean and Summer Squash Salad with Green Dressing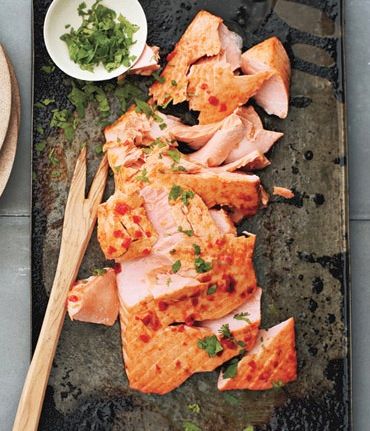 Salmon with Sriracha and Lime
-from Self Magazine via Gwenyth Paltrow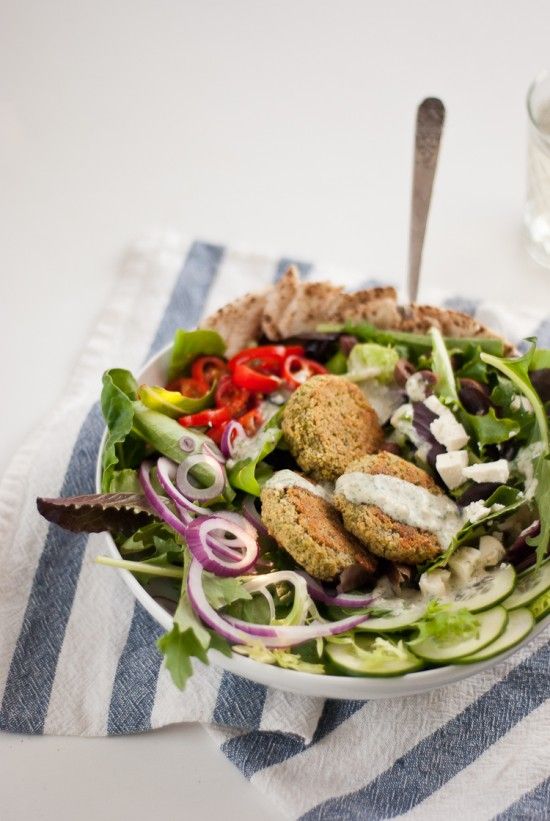 Baked Falafel Salad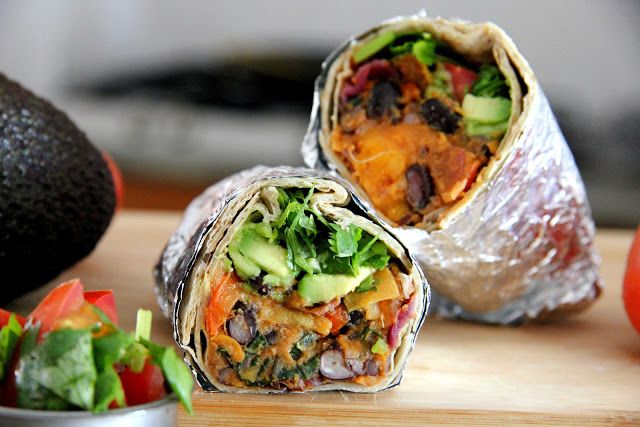 Spicy Bean and Sweet Potato Burrito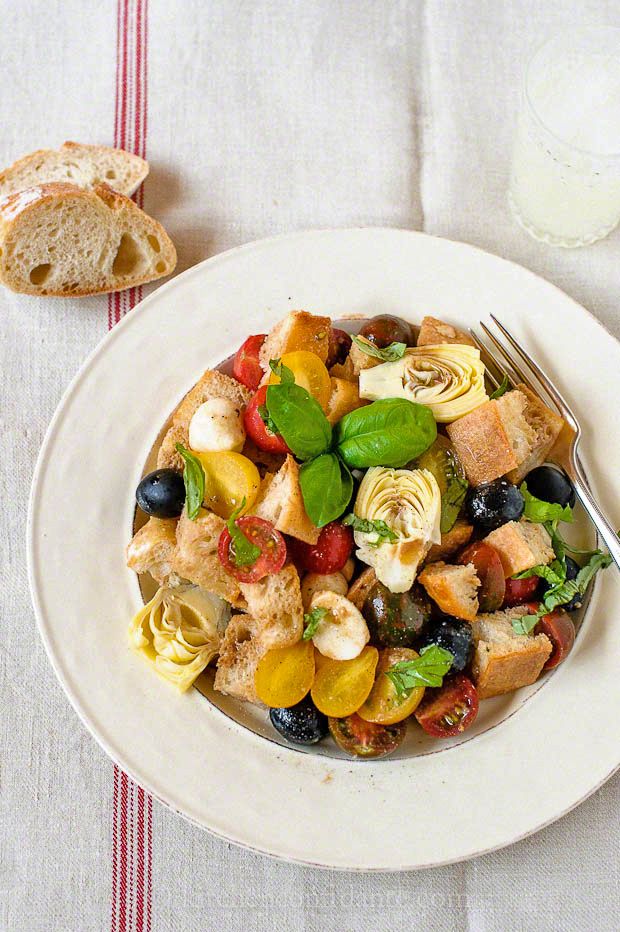 Panzanella with Artichokes, Heirloom Tomatoes, and Olives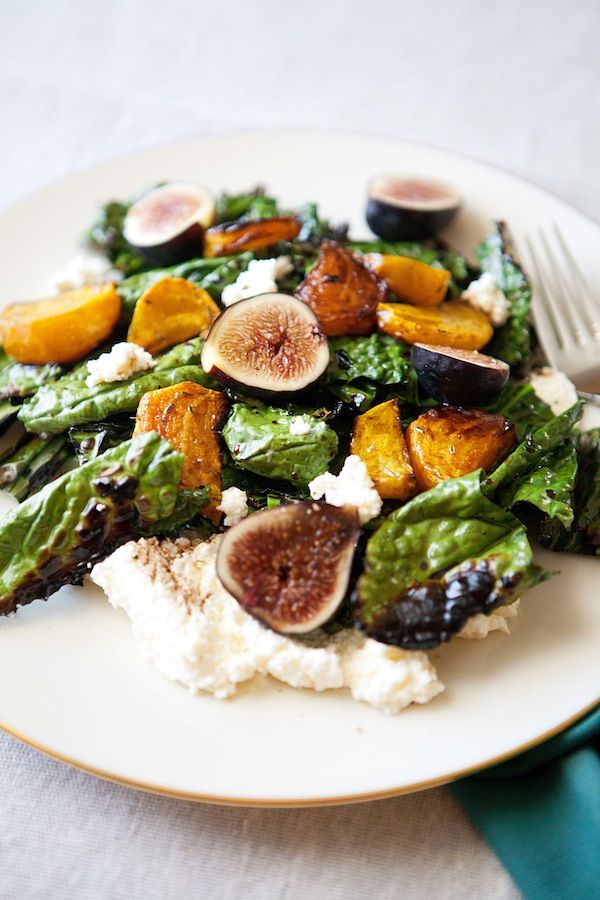 Grilled Kale Salad with Beets, Figs, and Ricotta
Korean Kimchi Wraps