It's that special time of the month again.
Sweet Momma Bell is coming to Boston tomorrow!
As this will be her final visit to Boston before the big move, we've already planned on doing everything we possibly can. Including eating and drinking ourselves silly.
And I'm
so
excited.
I've been sitting on this Boston to-do list of mine for quite some time. I occasionally cross things off but not near enough to make a dent in the massive list. So, as the time here in Boston is coming to a close I've started realizing that there is only so much time to actually get to some of these places. And I wouldn't rather do it with anyone other than my precious mother.
As you can imagine I probably won't be blogging much this week due to a premeditated food and drink induced coma.
However
, I'll periodically post pictures of our adventures so you can be jealous of our exorbitant consumption.
Make sure to check all of these places out (especially Salt Water Farm!!!) so you can drool over the deliciousness we're about to experience.
Oh and don't forget to have a great week and eat some great food!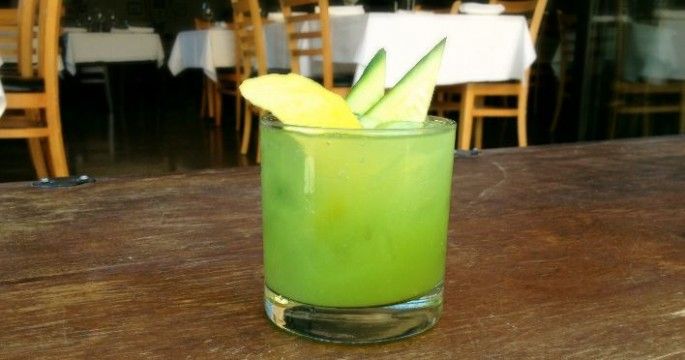 American Provisions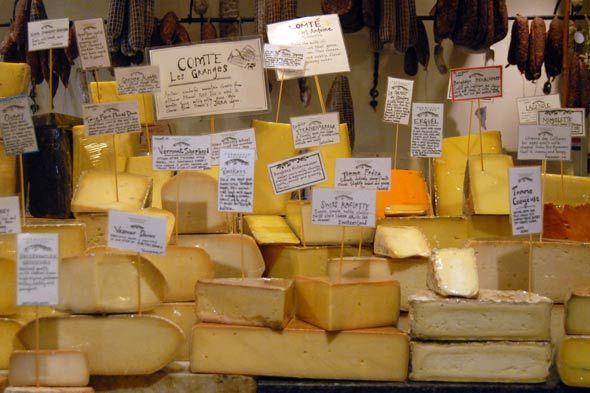 Formaggio Kitchen